We know that everyone loves true wireless earbuds, but carrying a case for them every time you go out may be a little bit uncomfortable especially when you go for a run or any other sports activity that you love. This is why AiPower has designed the perfect solution that perfectly integrates a pair of truly wireless earbuds directly into a smart fitness bracelet so you can track your performance and listen to your favorite music wirelessly at the same time.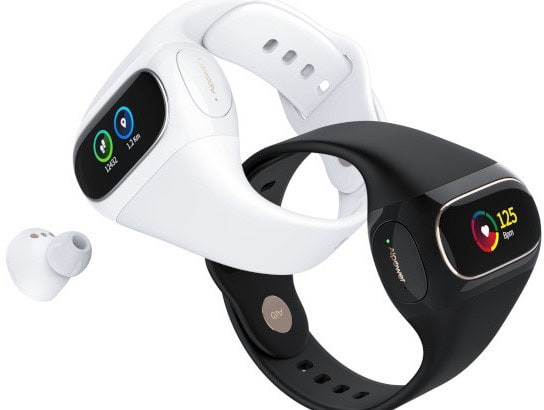 We love to see innovative products coming to life, and the Wearbuds are the perfect example of a product that brings extra utility to a product we all already know and use frequently. The idea is simple yet brilliant, it took a lot of work to come to life so let's see what the Wearbuds can do.
First of all the Wearbuds is a fitness tracker that does everything a fitness tracking device does. It can connect to any Android or IOS device and count your steps and calories burned, monitors your heart rate and sleep patterns. You can use it to track different kinds of activities like running, cycling or walking but it will also show alerts for massages or other notifications coming from your phone, and it is also a perfect alarm clock.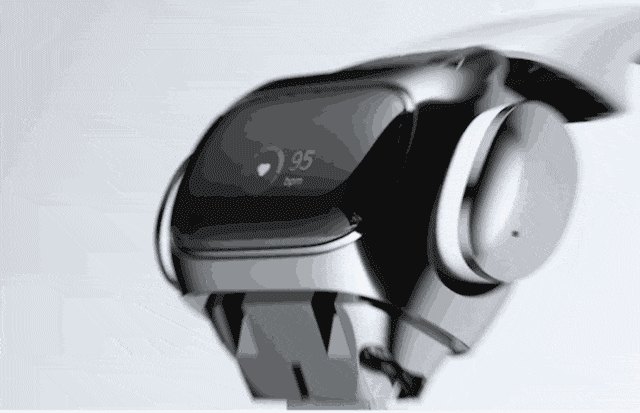 Second of all and the most amazing thing about the Wearbuds is that inside the fitness tracker there is integrated a pair of true wireless earbuds that you can always have with you and pop out whenever you want to listen to music.
The wrist band also acts as a charging case for the wireless earbuds so they will always be fully charged when you need them. And speaking of charging, the battery life of the earbuds is about 5 hours on a single charge and 12 in total considering you have the bracelet fully charged.
The earbuds themselves are pretty tiny compared to other true wireless earbuds you might have seen and that is because the design had to be as compact as possible. That doesn't mean they lack quality. The earbuds are actually very well made as the whole product is. Moreover, they are IPX 6 Waterproof so don't worry about sweat or rain but just for safety we would recommend you not to use them in the shower or jump with them in the pool.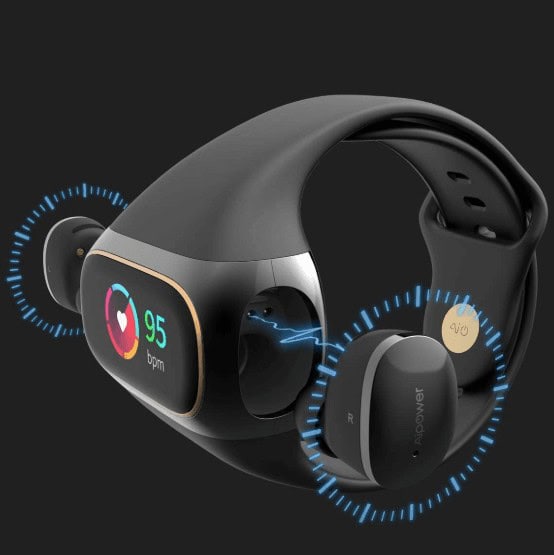 The sound quality is very good because the earbuds are using both Bluetooth 5.0 and a Qualcomm Smart Audio chipset. They are loud, crisp and clear, they have a decent amount of base, and the call quality is pretty good. Also, the noise isolation works very well, they offer a tight and secure fit so don't worry about earbuds jumping out of your ears as this won't happen with these. You can use the wireless earbuds in mono mode too if you want to.
The earbuds have touch controls so you will de able to control the volume, skip a song, answer a phone call or activate any kind of voice assistant you might have just by tapping on them. Unfortunately, you won't be able to do all of this directly from the wrist band but that might change with future software updates.
In the box, you will find the smart wrist band, the true wireless earbuds, a magnetic charger and a Quickstart guide that will teach you everything you need to know about the controls.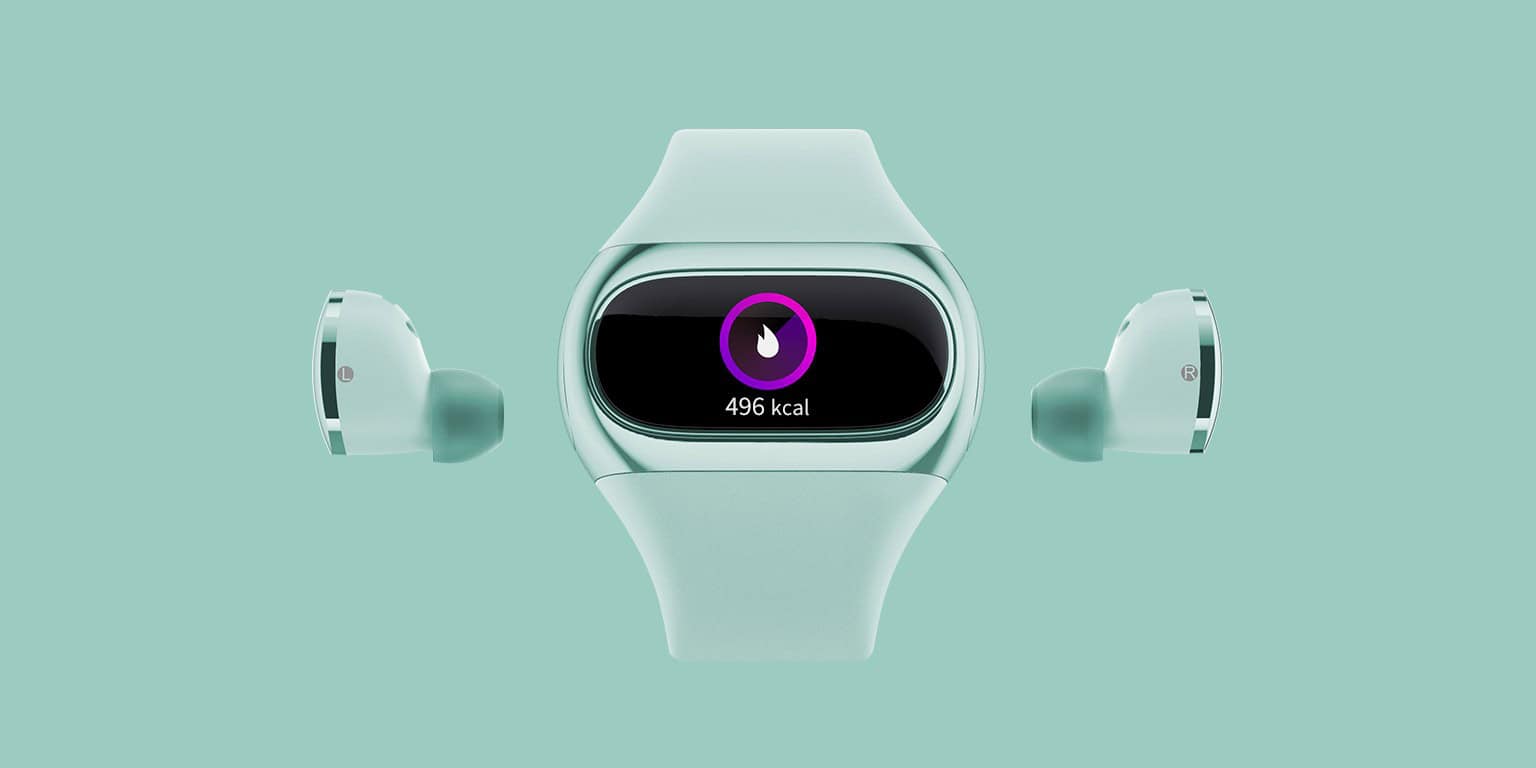 Overall, we are pretty impressed with this device and we can't wait to see what this company will create in the future.
Just in case you find the Wearbuds too expensive, but you like this concept and still want something like this, there is a cheaper alternative that works on the same concept. It is called LFJNET Smart Watch Bracelet.