Trying to find the best power bank on the market?  Look no further because we have discovered the perfect portable power station for you.
We know how important it is for some of you to have a high-quality power bank that lasts long enough, and can fast-charge multiple devices at the same time. If you are constantly traveling, you are a photographer or you like to spend lots of time outdoors, the ECO FLOW Power River Bank is the perfect solution.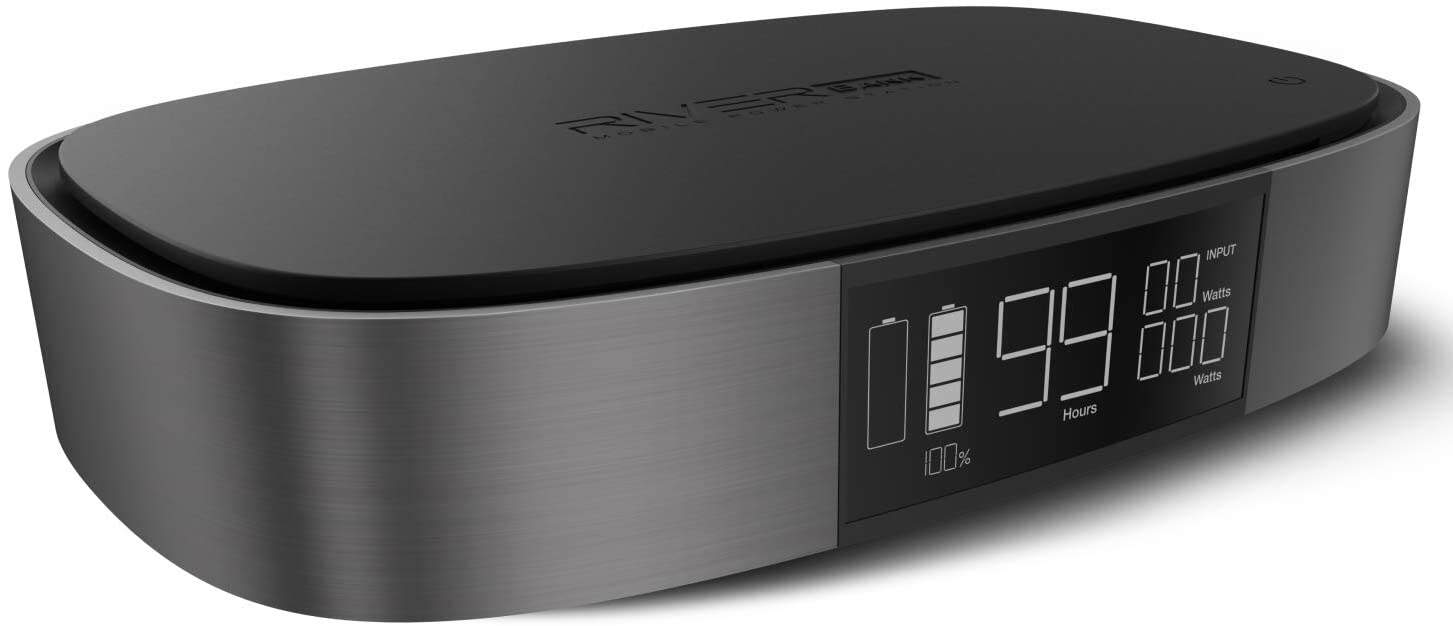 The River Bank has a stackable modular design being composed of the main unit, on which we will be focusing here, an AC module and a Car module that can be bought separately. All modules are very well built from high-quality materials and they attach to one another magnetically.
This power station was designed to satisfy everyone's needs, from charging everyday use devices to jumpstarting a car 10 times when fully charged.
The main module is composed of 8 Cells, and it has a capacity of 25600mAh, 94Wh, 3.7V. At this capacity, it is allowed on the board of airplanes which makes it perfect for traveling. Keep in mind that this applies to the main module only, for the other ones you will need special permission.
Main module features
The main module is equipped with:
2 USB-C Ports capable of delivering 60W each(Max output: 120W)

2 QC 3.0 USB Ports that can output 18W each (Max output: 36W).

QI Wireless charging: 9W
So this power bank will be able to charge your phone, a MacBook Pro, an iPad, and your camera batteries all at the same time. Also, it is worth mentioning that the Wireless charging pad is big enough so you can charge your iPhone and your iWatch at the same time.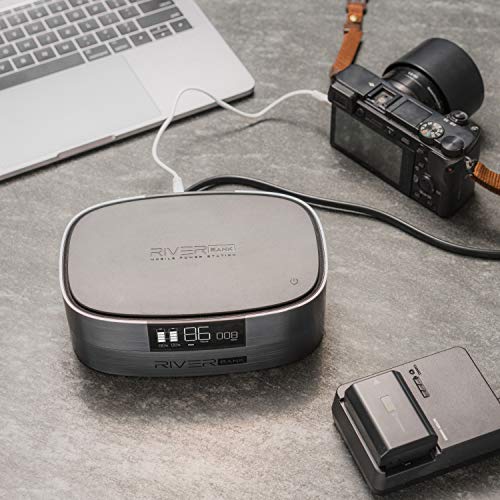 The River Power Bank can be fully charged in approximately 3 hours using the EF original 45W wall charger and in 1.5 hours if you chose to buy a second EF original 45W wall charger. Yes, this battery can be charged using two chargers at the same time to double the energy input.  Additionally, the River Bank can be charged using one of the ECOFLOW's Solar Panel that you can find here on their Official Amazon Store.
Moreover, this battery will hold a charge for up to 1 year just in case for some reason you won't use it so much. So whenever you need a fully charged power bank, it will be ready for you.
To sum up, this is one of the best power banks we could find on the market right now, at $169 it is not cheap, it has a bit of weight to it (1.8 pounds or 900 grams), but the quality and the power it can offer are worth it. So if you want an ultraportable power station that won't let you down you should definitely check this one out.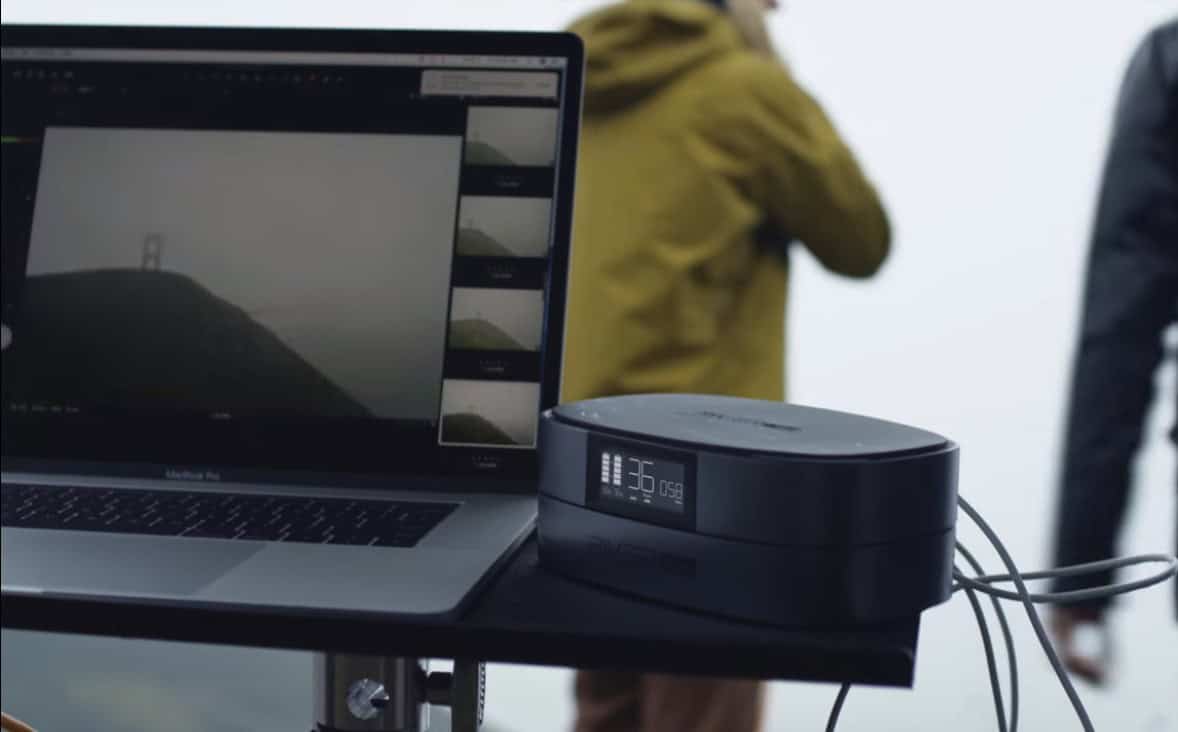 Also in case you need something even more powerful with a lot more functionality for camping or van traveling, ECOFLOW offers a variety of massive power stations that you can check out on their Official Amazon Store.