The world has never taught about breathing masks and health like it is doing nowadays, wright? All over the news, we are hearing about wearing a breathing mask, washing hands, staying inside and keeping a social distance because of the well known Corona Virus that is threatening our lives. We care about you so our advice is the same, you already know what to do and not to do, so no need for us to repeat too, stay as safe as possible until this problem gets solved! Your life is the most precious thing that you have, so protect it and you will protect the life of your loved ones and other people at the same time.
In harsh times like these, we need scientists coming with breakthroughs and companies that can create revolutionary products meant to help people continue their lives as normally as possible. But the new kind of virus is not the only problem that we have to confront. Hundreds of millions of people have to breathe highly polluted air every day, especially in big cities, air that can drastically reduce life expectancy and causes extremely serious problems for people suffering from breathing deseed like asthma.
So a company called Ao-Air has designed and is currently producing a new kind of air purification mask that is like nothing you have ever seen before. The ATMOS breathing mask has a revolutionary design focused on our comfort but also on our health, promising to provide 95% cleaner air.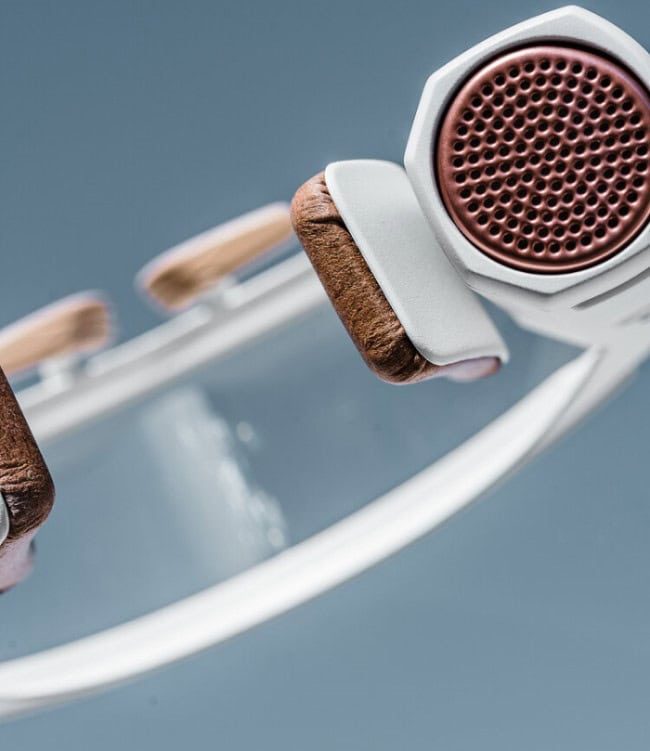 The most amazing thing about this mask is that it requires no seal around the mouth and nose because it is using fans to create a positive pressure clean air environment in which you can breathe freely. This technology keeps outside air out and ensures that the air you breathe has been filtered so it is always clean and cool.
Compared to the traditional seal based face masks like the N95, the Ao Air doesn't trap carbon dioxide and humidity inside so the air you breathe is extremely fresh and reach in oxygen. The protection of this kind of air purification mask is 50 times greater than any other mask we can find on the market today.
The face mask has two types of filters. The prefilters that are meant block the largest particle and the Nano-Filter that destroys dust particles, pollen, and ash at a molecular level.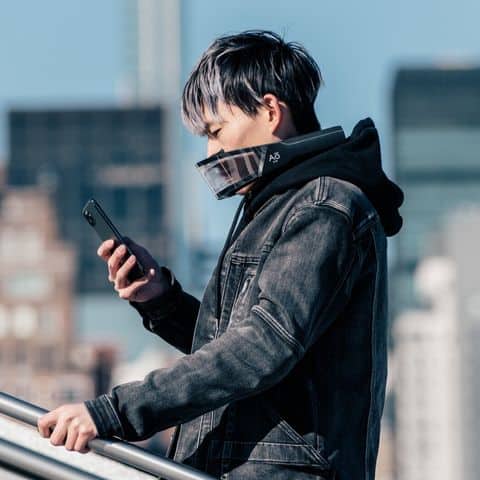 Moreover, the Atmos mask is smart so it can learn your breathing patterns in order to provide you with the best airflow possible. The battery life of the mask is around 5 hours per charge but it can always be connected to an external battery for longer usage time.
The design of this mask not only allows for extremely comfortable and natural breathing but it also provides a comfortable and secure fit.
This is a truly unique product and an amazing air purification mask so it is no wonder why it was prized at CES. Currently, the mask is available for preorders on the official website.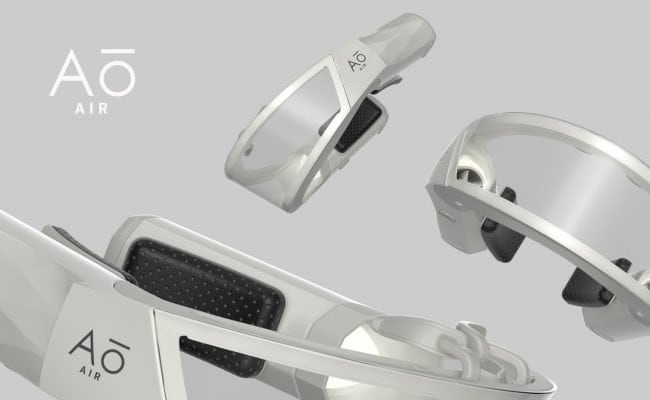 We know that even though this air purification mask is amazing, many of you don't have the time to wait for this kind of mask to be delivered since it is in the preorder phase, so down below, we have listed some great breathing masks to protect you during the current pandemic. You can order any of them right now on Amazon.