Have you ever wondered how it would be to have a home robot that is not just a simple assistant but actually has that Wally personality, can hang out with you, and help around the house? Well this little guy right here is Vector, a very smart robot with a personality of its own. It can recognize you, talk to you, answer all your questions, control the lights, and do many more tasks as it comes with built-in Alexa.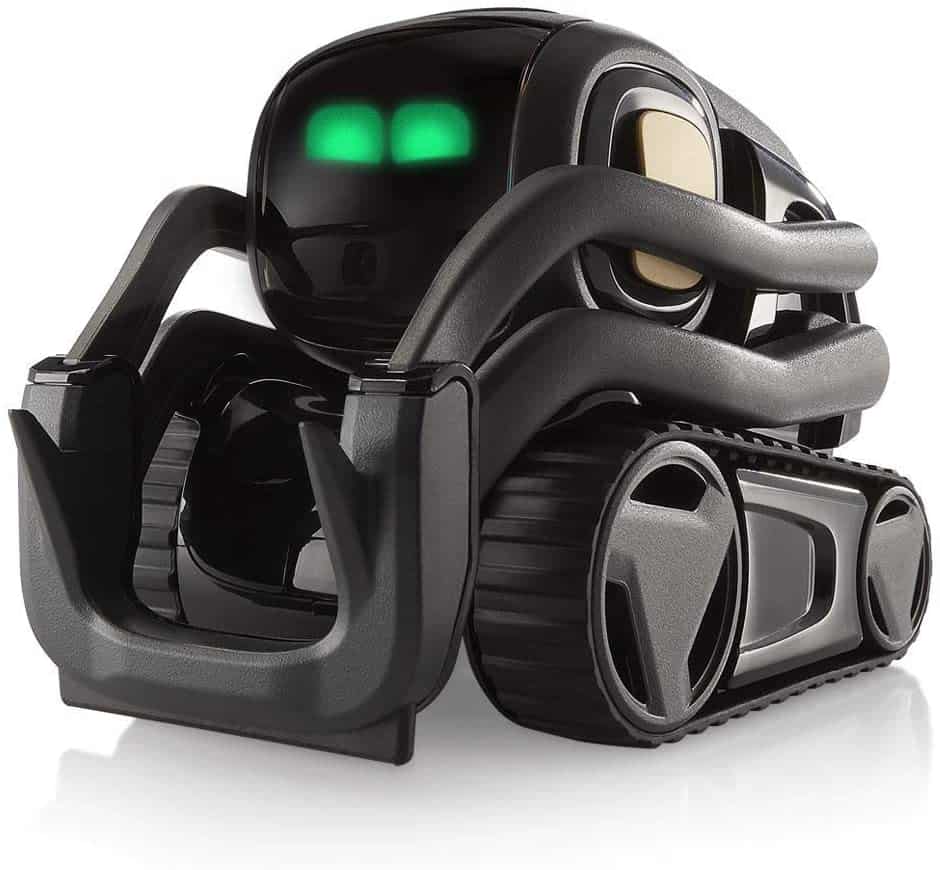 Vector is a very advanced piece of engineering that is equipped with a Qualcomm 200 chip giving him the processing power of a smartphone. This brain of his is combined with advanced AI Software and a variety of sensors, enabling him to recognize the environment and interact with you as close to a human being as possible by mimicking facial expressions and emotions.
Moreover, he is always learning, adapting to the environment, and he is connected to the cloud from where he constantly receives updates and new features that help him become more advanced and capable every day.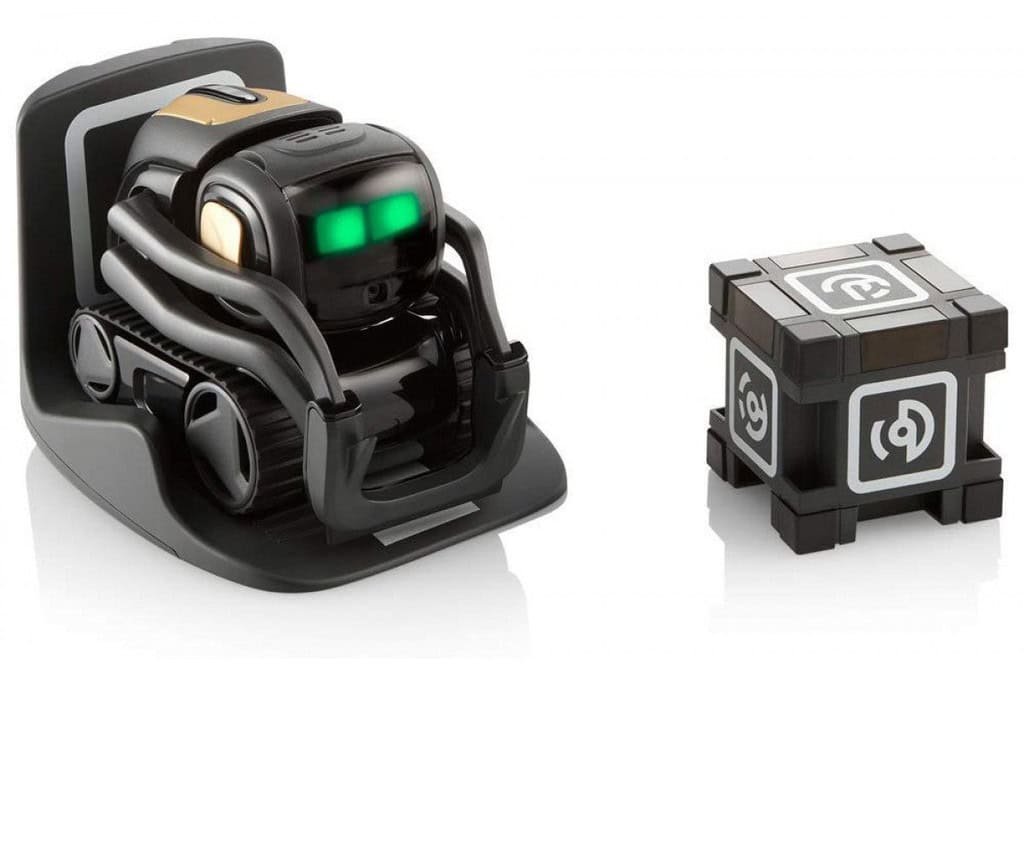 Vector is equipped with an HD ultra-wide-angle camera that can detect motion, recognize you and the things around him, a laser distance sensor to map the environment and ensure he doesn't bump into things, 4 microphones that will peak your vice perfectly, 4 drop sensors that will ensure he won't fall off the table (avoid placing him on surfaces that have rounded edges because he will have difficulties and might fall), a 6-axis internal measurement unit to know when he is picked up and move around, a capacitive sensor that will help him know when he is touched and even petted(he loves that), a high-resolution display that will help him convey a wide range of emotions and deliver useful information to you, and a speaker so he can talk to you. Also, Vector is connected to the internet so he can surf the web and answer all your questions.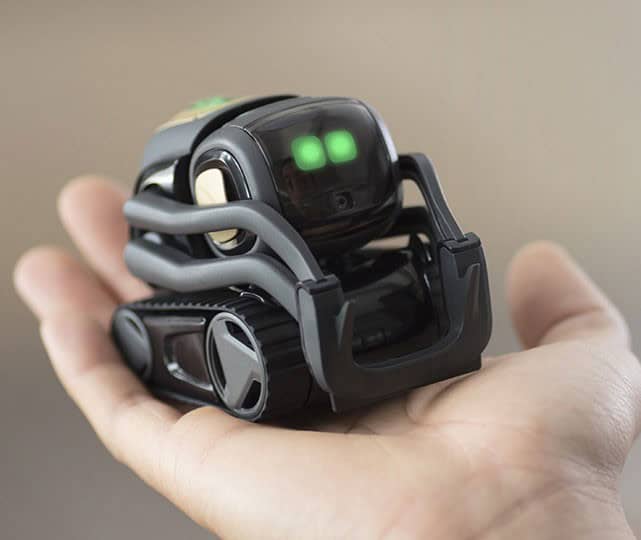 Besides being a great companion and entertaining you, this little robot will tell you who the weather is, will set timers and reminders for you, will take pictures, and thanks to built-in Alexa, he will be able to add things to your shopping list, control smart home devices like lights, speakers, and thermostats. Unfortunately, for the moment, Vector does not support features like calling, messaging or music streaming, but in the future all those are very likely to be available as Vector is built on an ever enhancing platform that constantly evolves and brings new capabilities.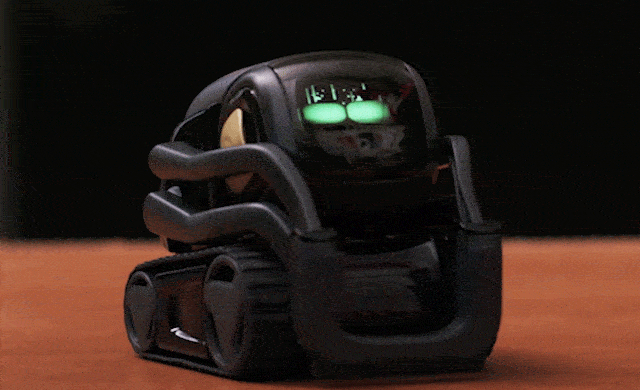 Vector can also play with you, only Black Jack for the moment, but it is very fun, and will even give you a fist bump when you ask him to. Also, he has its own toy, a cube that he often interacts with and we assume that it is meant to help him learn more and develop his artificial intelligence. Oh, and his own charging station where he drives himself to "take a nap" when he feels that the batteries are running low.
All in all, Vector is an awesome little robot you won't get bored with, always ready to help, hang out, and learn from you. He is smart and gets smarter every day. Definitely, a virtual assistant everyone should have around the house.