Tech Christmas Gifts Ideas
Something for anyone
 The month of presents has begun so we told ourselves, why not give you some more ideas for some great Christmas gifts as we know how hard it can be some times to come up with something interesting and useful for your loved ones that they enjoy. That being said, let's get straight into it...
 Oh, almost forgot, if you need more inspiration you can check our Winter Accessories article where you can find more amazing gadgets that could make the perfect Christmas gift.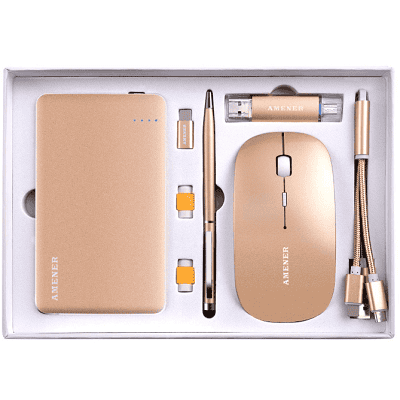 This set is actually perfect for anyone. It contains a wireless rechargeable mouse, USB A, C and Lightning charger, 32G Flash Drive, a 10000mAh Power Bank, a touchscreen compatible pen and some cable protections that you can use to avoid that annoying damage everyone gets at the end of each phone charger after a year of use or so.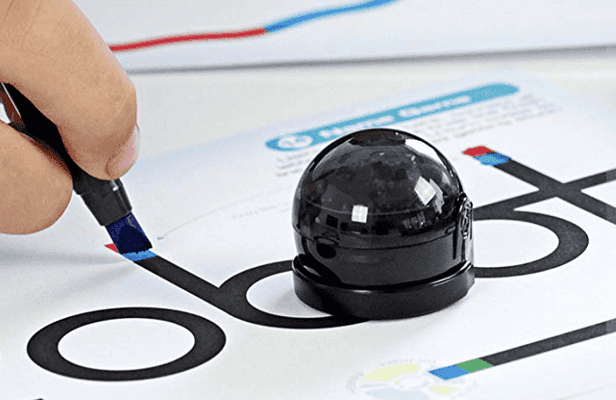 This little robot is a fun and interactive learning tool you can use to teach your kids the basics of programming and the logical reasoning behind it while creating fun and ingenious games. If you want to find out all about this little toy here you can read the full review.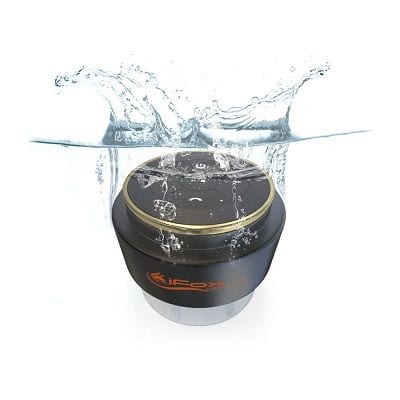 Everyone loves having the favorite music in the shower but the phone's speaker doesn't get as loud as we would like. So here is the perfect Christmas gift for anyone who loves music or showers or both at the same time...you got the idea. This Bluetooth speaker is waterproof certified, has a battery that will last up to 10 hours on a single charge, it gets really loud and the best part is that it has a suction cup so it can be placed anywhere in the bathroom even on the walls without falling. Also, it can be used for other kinds of activities involving water, like on a boat or at the pool.
When it is cold outside what can be better than having a stove right in your pocket to get your hands warm. This pocketable hand wormer has 3 levels of temperatures 95-107°F/104-118°F/118-131°F at your choice and a 5200 mAh lithium rechargeable battery with USB-C charging port that can even charge your phone if needed.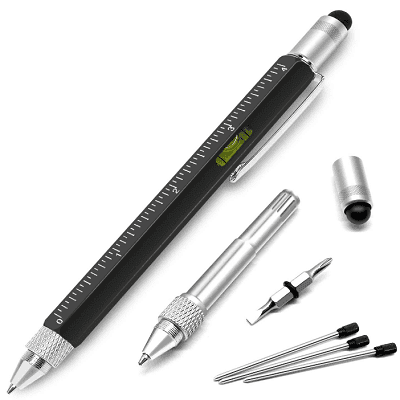 This pen is the perfect Christmas gift for men or anyone who does lots of technical drawings, measurements or need to have a little screwdriver around. Also this multitool pan ha a touchscreen-friendly end.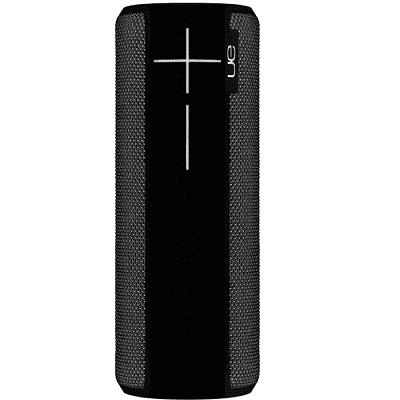 If you want to get someone a Bluetooth speaker as a gift these holidays, the UE BOOM 2 is one of the best options. These speakers are very high quality, they are loud sound amazing and have strong bass. You don't need to stick to this model as Ultimate Ears produces different kinds of speakers you can check out here in the full review of the UE BOOM 2.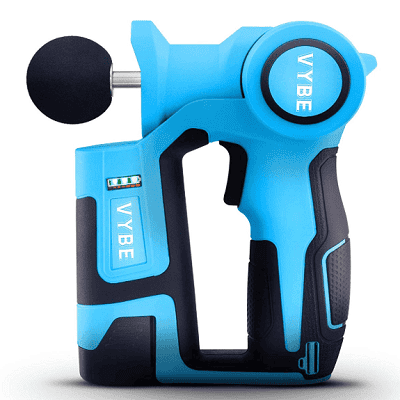 This can be the perfect gift for anyone who does regular workouts as their muscles always get tense and having a massaging tool like this can easily help them recover even if they don't have the necessary time to go to a massage therapist. The massage gun comes with different massaging heads and rechargeable battery so it is also portable.
Have you ever told your girlfriend that you will bring her the moon? This Christmas is the time to fulfill that promise. This moon lamp is a replica of the moon, it is a "little smaller" but we think it will make the trick. It is toche sesitive and it is also powerd by a rechargable battery so it can be place anywhere in the house.
Talking about working out we realized that there are so many people who practice Yoga. And what a better gift for them than a Yoga mat.
Those from Gaiam are pretty special because they come in lots of awesome prints you can choose from and they are also double-sided and thick. Here are more print designs and more and even more.
Everyone who is in lack of ideas for Christmas gifts always chooses to include some hygiene products like aftershaves, body sprays and so on. Why not go a step further and get something really useful and this electric toothbrush from Oral-B is one of the best on the market.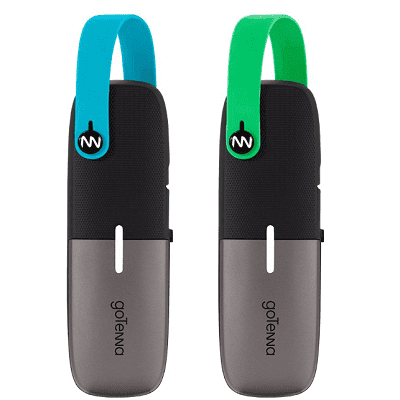 Those devices can make the most amazing gift for travelers or those who frequently go camping in areas where no phone signal is available. This device connects to your phone and creates a 5 miles range signal similar to a radio which allows you to send text messages and locations. It is perfect to keep in touch with the other members of the group in case you split up or if you visit other countries you won't need to buy another SIM or pay extra for phone calls as you can have your one telecommunication device.
 If you need more Christmas gifts ideeas don't forget to check our Winter Accessories article wher you will find some amazing gadgets that will keep you and your loved ones warm this winter.