1. Inventiv Wireless Bluetooth Sunglasses
 Introducing the coolest sunglasses that you can find on the market!
Those amazing sunglasses helps you get owe the need of using headphones.
They use bone sound conduction technology, delivering music directly into your auditory system trough your skull.
And they are compatible with any Bluetooth enabled device.
The dual 1 watt speakers are located just above the ear and provide you with high-quality sound. You can listen to music or make phone calls.
This open ear system is designed to keep you safe helping you to listen to music while being aware of the noise around you.
The sunglasses are Polarized, 100% UV Protection and offer a sleek unisex design.
Inventiv Sunglasses provides you with 3 hours of high quality music.
They are one of the best choice if you are looking for a awesome wearable gadget.
2. BlitzWolf Wireless Stereo Earbuds
If you were searching for good quality, functional and also affordable earbuds. Stop searching, here they are!
The biggest advantage of those is that they automatically power on and pair when you remove them from the charging case helping you get rid of the complicated pairing process.
They are equipped with Bluetooth 5.0 providing 33ft range and offer you high-quality music.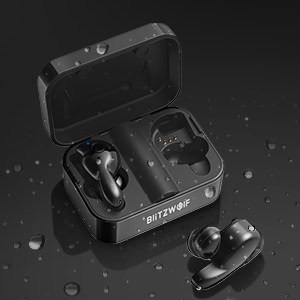 They are water and sweet resistant and they have a 3 hours playtime on a single charge and 12 hours with the charging case.
BlitzWolf has independent sound chambers with 10mm titanium film drivers witch produces accurate vocals, powerful low frequencies and balanced mid frequencies.
They are designed to comfortably fit any ear design. The in-ear design keeps them secure in your ear and they are not easy fallers.
BlitzWolf is one of the best choices when it comes to wireless earbuds. Highly recommend them. Enjoy a 24% discount!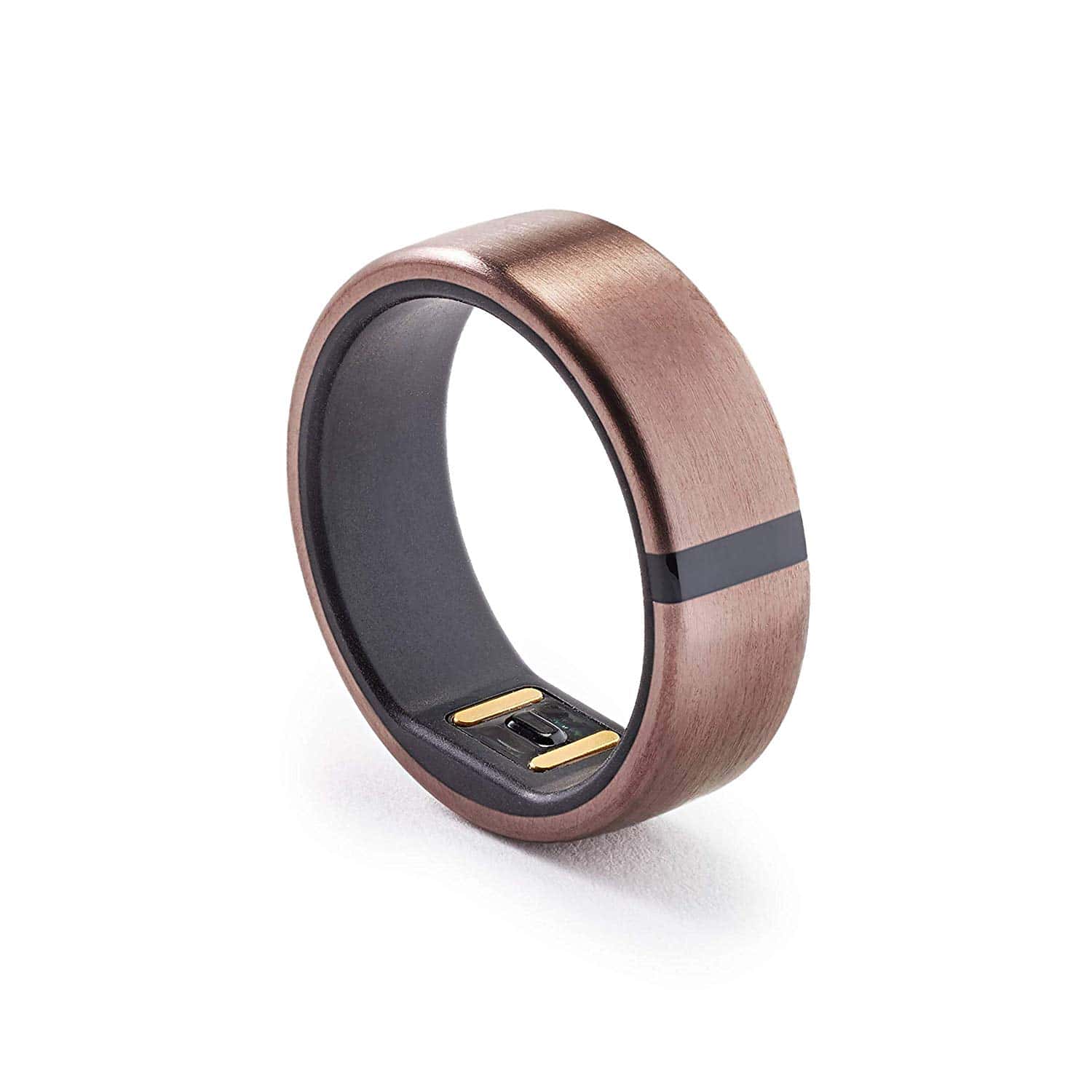 Searching for the best smart ring out there, I couldn't find one that can outstand the Motiv.
This is the most advanced and stylish smart ring available on the market.
It can track steps & distance, hart rate, activity, calories burned and also your sleep.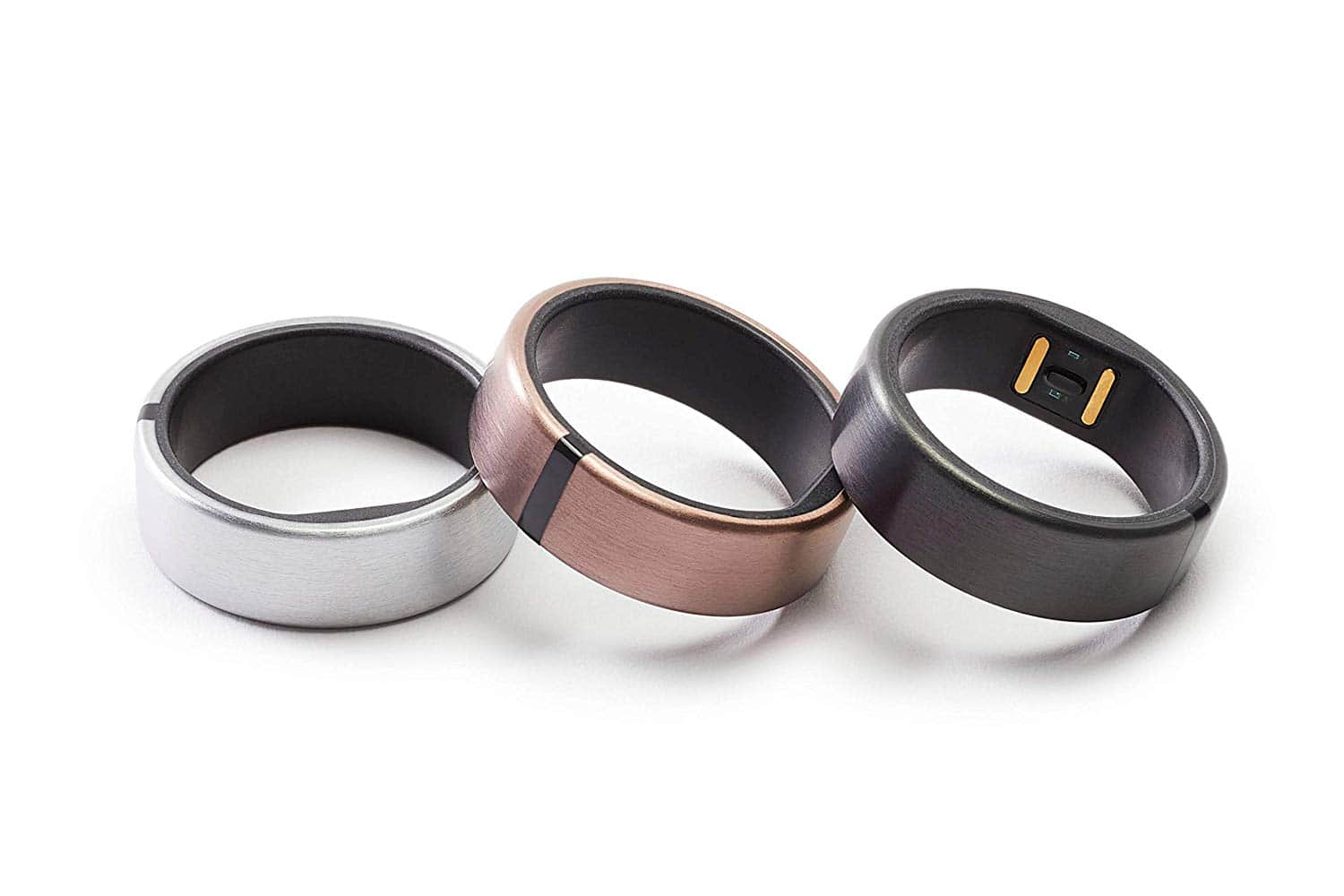 Considering it's unique and stylish look it is perfect for any kind of activity or outfit.
Motiv is Waterproof and Durable made out of ultralight titanium, equipped with USB Magnetic charging.
It has a 3-day battery life, charges in 90 minutes.
It works with Apple Health and Google Fit. So it is perfect for any kind of smartphone user.
This is a one of a kind smart ring, way ahead of anything else on the market. It has a reasonable price for what it can do and its look.
4. Motorola Moto 360 2nd Generation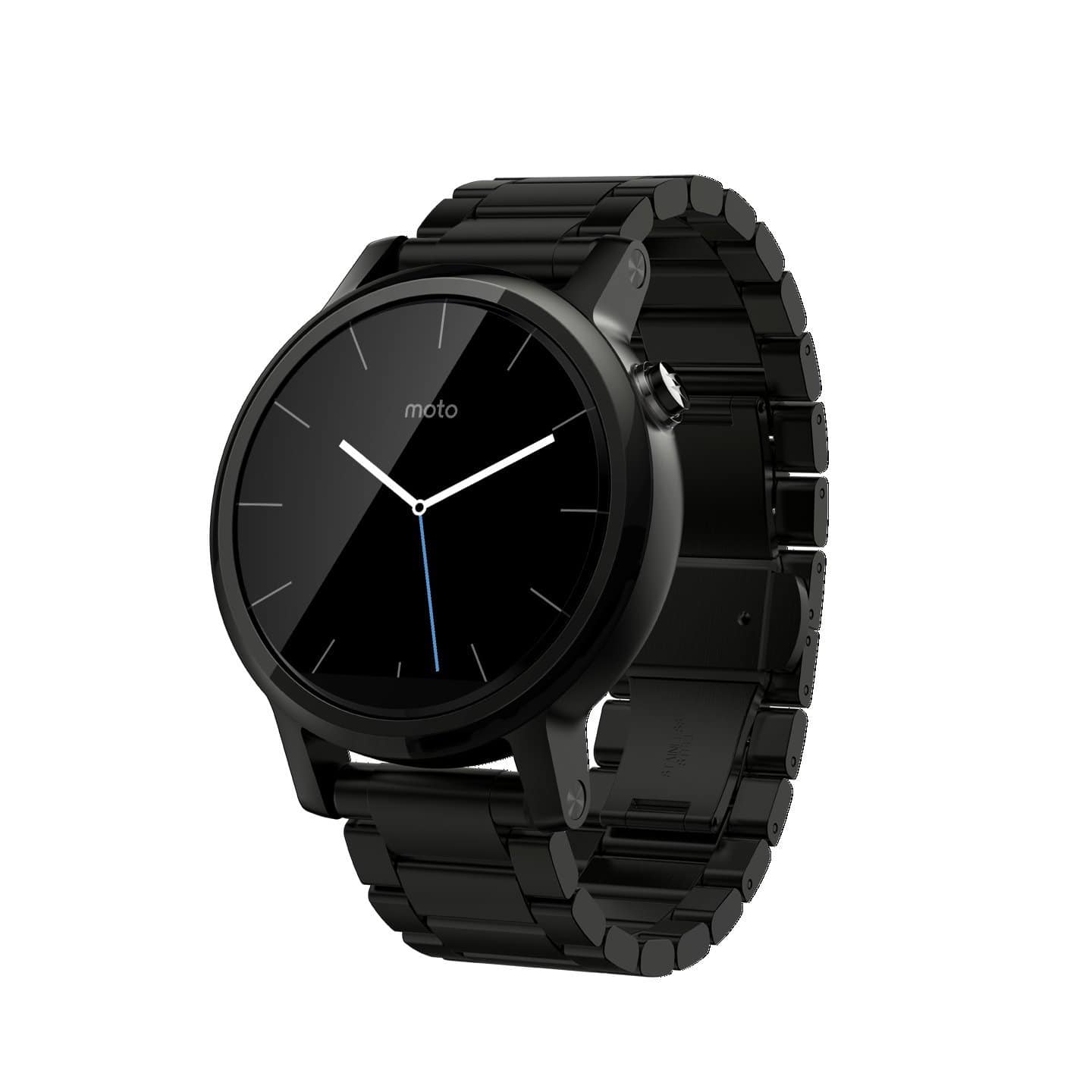 Moto 360 is one of the best Smartwatches on the market. It is competing with the big giants offering the same features and quality but at a more affordable price.
Stay connected and up to date by getting messages, news, weather, and more without constantly having to check your phone.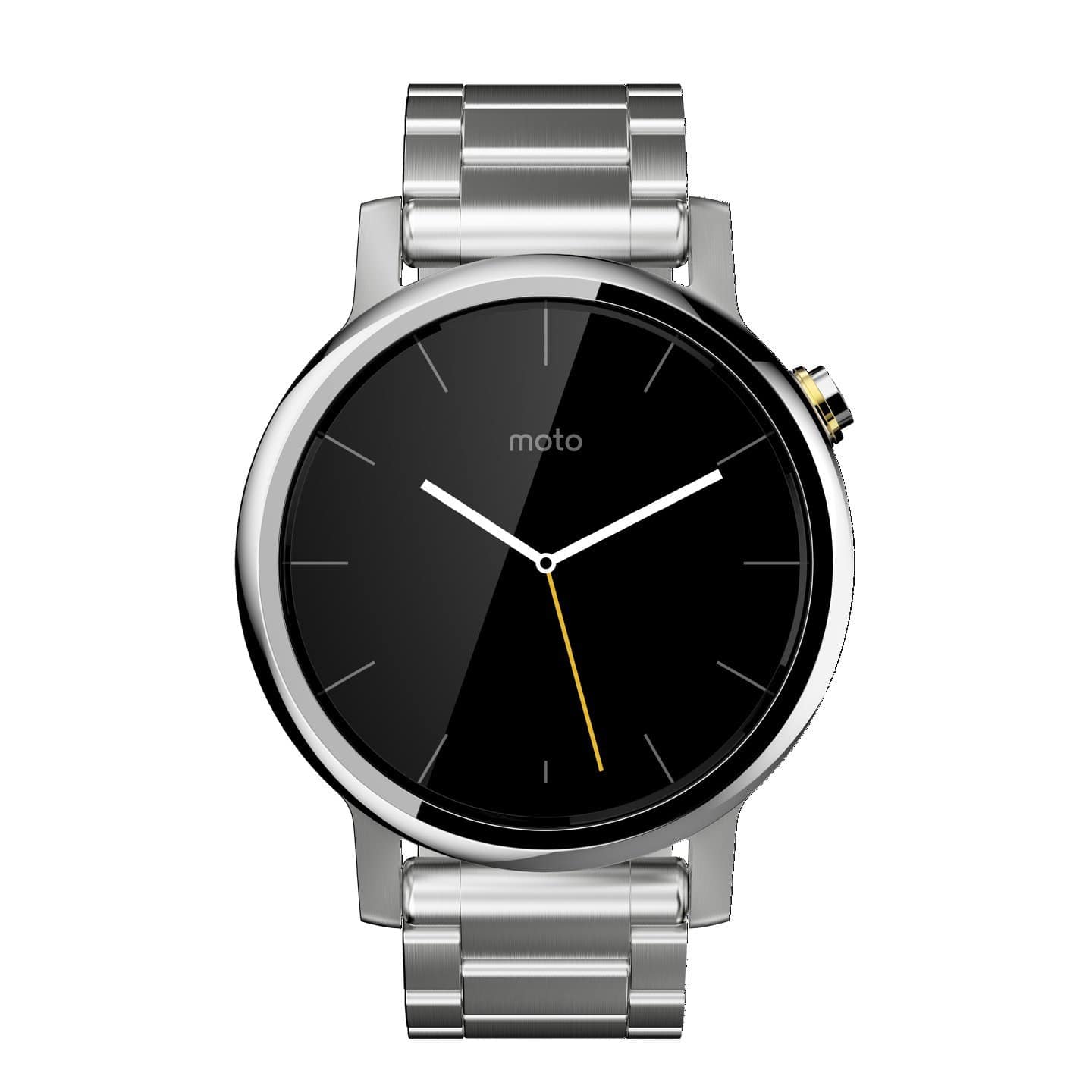 This watch is crafted with precision and built to last.
It helps you keep fit by tracking your steps, calories and heart rate.
It is water and dust resistant and has a battery that can last up to 1.5 days, 4GB internal storage + 1.2GHz Snapdragon  quad-core CPU.
Moto 360 provides you with the most beautiful faces and dials that displays exactly what you want.
Find out more about this amazing Smartwatch by visiting the shopping page.
5. Mpow Flame Bluetooth Headphones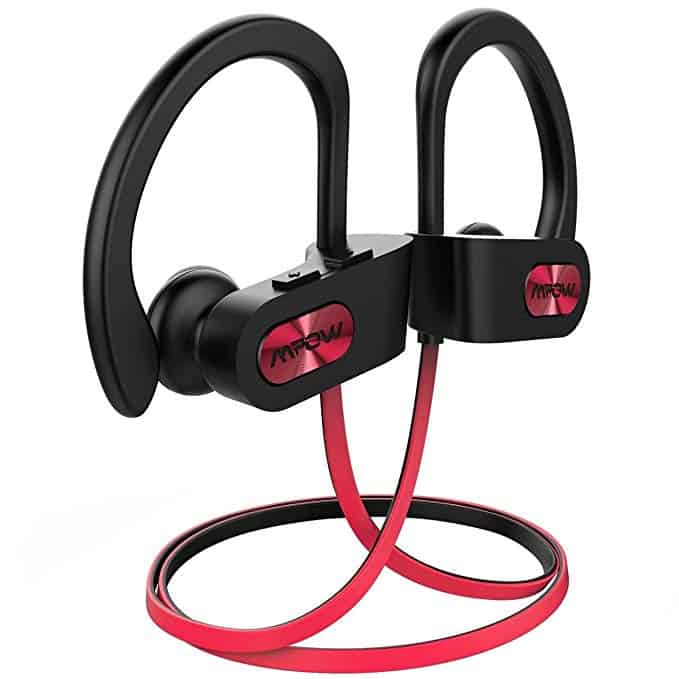 Mpow Flame is a cheep alternative if you want some high-quality wireless earphones.
They were designed for sports so they are Waterproof.
They have a very rich bass and a good sound quality.
They are compatible with any kind of device an offer HD & Powerfull Sound.
They also feature a 7 to 9 hours playtime and they also have noise canceling technology.
These earphone are a good alternative to all those expensive earphones on the market and they are great for all wearable gadgets lovers.