This Bose speaker is like nothing you have seen before. It was created with a single thought in mind, innovation. It is not a replacement for your headphones or your home cinema, but it is something between the two. A home sound system you can wear on your shoulders and experience the same sound quality, clarity, volume, and also hear the surrounding sound at all times.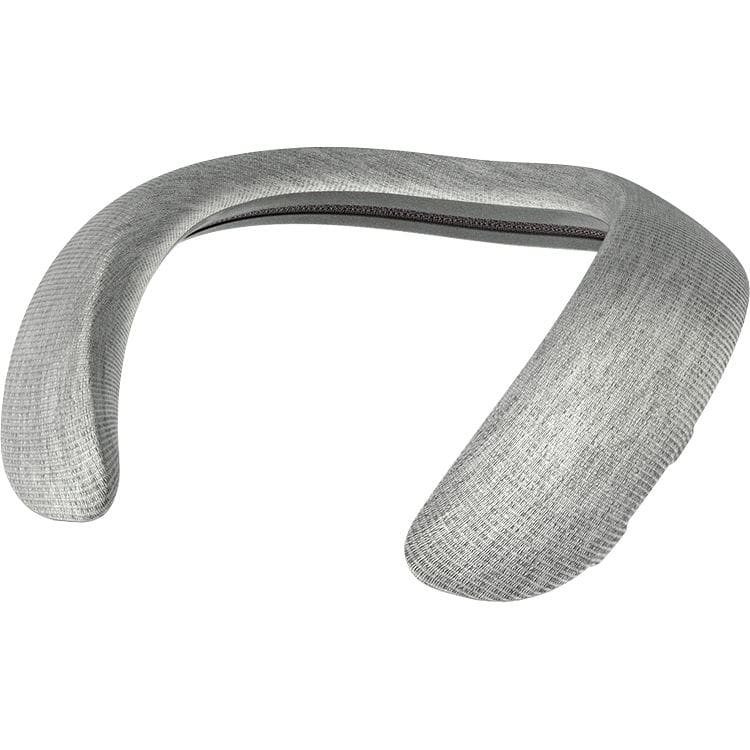 How Does The Wearable Bose Speaker Work?
Basically, it functions like any other Bluetooth speaker, but the thing that actually makes it so special is the design that allows you to wear it right on your shoulders. The two speakers located on each side create a "bubble of sound" around your head which makes you feel like you have a home cinema with you everywhere. Also, one of the most convenient things about it is that you can still hear the surrounding noise so you are not completely isolated from the outside world like when you are using headphones.
Certainly, this wearable Bose speaker is not for everyone. It is great if you spend a lot of time working on the computer or around the house. Actually, this thing is amazing when you are watching movies because it gives you the sensation of being in the cinema, it is great for listening to podcasts and if you are into ASMR your mind will be blown away by the sensations these speakers can give you.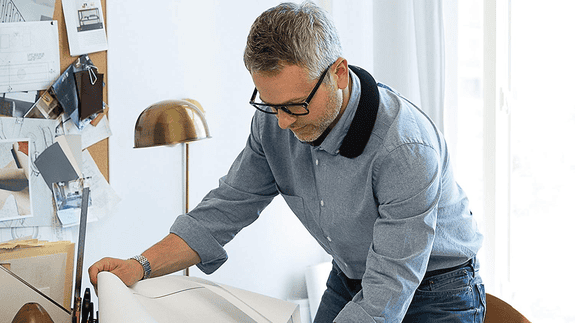 Even though the design makes this speaker extremely comfortable and stable it will be annoying if you want to listen to music while you are running, instead, it won't create any problem while cycling or at the gym. Speaking of public places, this wearable speaker might not be really appropriate as it can sometimes disturb people around you and if you want to get a phone call everyone can hear your conversation.
Characteristics and Specs
Even though there is the downside of not being able to use the wearable Bose speaker everywhere, the sound quality is incredible as always with Bose speakers. At a 50% volume, which is the most comfortable one, you can still hear the people talking around you and it is not actually too disturbing for them, but on a full volume, it feels like you are in a room full of speakers. The upward-facing speakers surround you in deep, rich sound, creating a truly unique and immersive sound experience and the integrated microphone works great so calls will be crisp and clear.
The Bose Soundwear Speaker is made out of silicon so it is really durable and water and sweat resistant. Also, it is extremely flexible thanks to the rubber "spine" inside.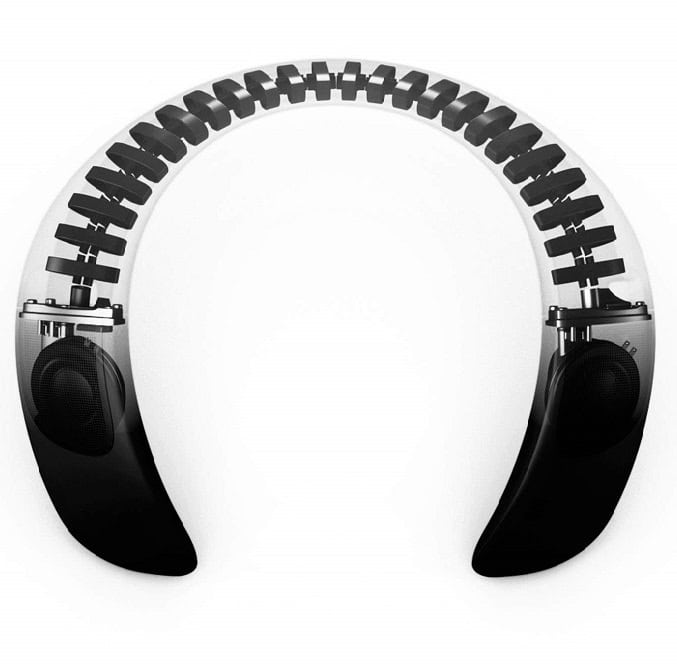 Moreover, the Speaker comes with a black fabric cover which repeals dust and can actually be removed for cleaning or to be replaced with a more colorful one. We want to mention that getting the cover back on it is a bit of a struggle.
The speaker has three buttons, two for volume and one which is multifunctional so it can pause/play the music, answer calls or activate Siri/Google Assistant.
It features silent notifications, only vibrating when you receive messages.
It takes about 3 hours for a full charge (micro-USB) and they will last up to 12 hours of playtime.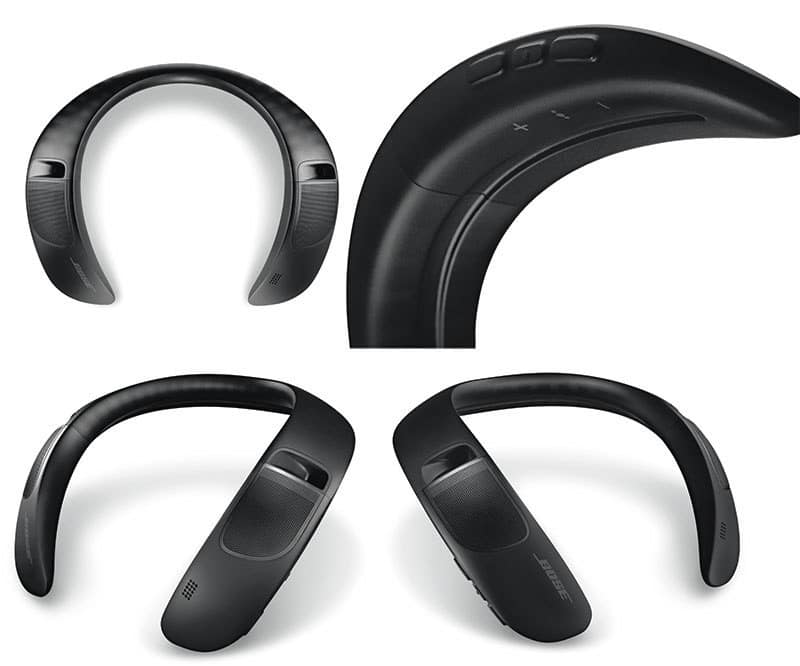 The overall experience with this wearable speaker is amazing, it is truly something different from everything else, and even though people who thought they don't need something like this have actually ended up wanting one after trying it for a while.